Category:
Copywriting
How Sam Ovens Used Facebook Ads To Build An 8-Figure Empire (Case Study) 10 Key Takeaways From Sam...
Read More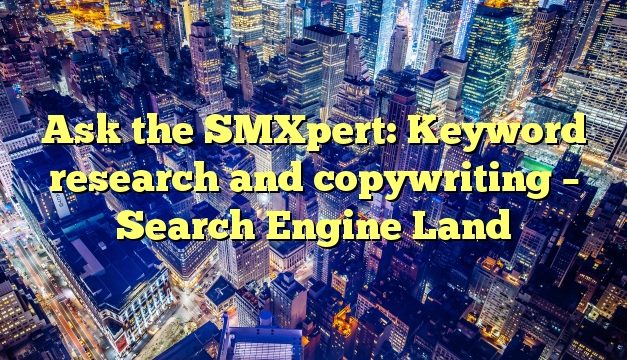 Ask the SMXpert: Keyword research and copywriting – Search Engine Land Question:  What are...
Read More

Quotable Quotes
The force that creates sales, that powers our present economy, is desire. Mass Desire, spread among millions of men and women. And the art of salesmanship, fundamentally and primarily, is expanding this desire.
— Eugene Schwartz