Category: Copywriting
How Sam Ovens Used Facebook Ads To Build An 8-Figure Empire (Case Study) 10 Key Takeaways From Sam...
Read More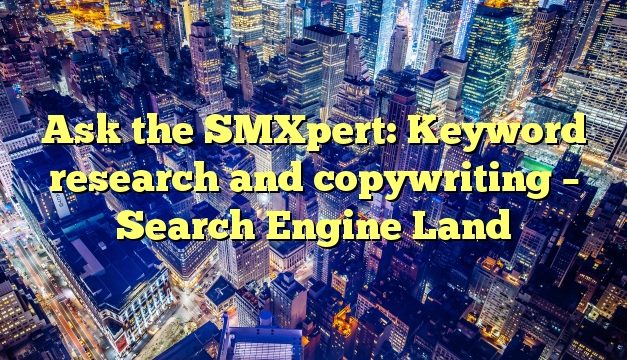 Ask the SMXpert: Keyword research and copywriting – Search Engine Land Question:  What are...
Read More

Quotable Quotes
Your prospect must identify with your headline before he can buy from it. It must be his headline, his problem, his state of mind at that particular moment. It must pick out the product's logical prospects – and reject as many people as it attracts.
— Eugene Schwartz