Category:
Leadership & Inspiration
I Learned the Secret to Time Management – YMI No matter how hard I tried, it seemed like I was...
Read More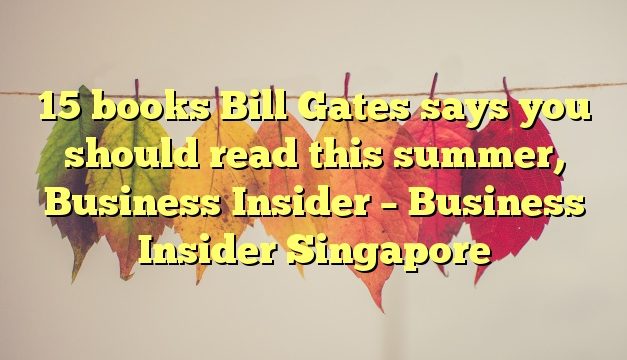 15 books Bill Gates says you should read this summer, Business Insider – Business Insider...
Read More

Quotable Quotes
The force that creates sales, that powers our present economy, is desire. Mass Desire, spread among millions of men and women. And the art of salesmanship, fundamentally and primarily, is expanding this desire.
— Eugene Schwartz