Category:
Leadership & Inspiration
I Learned the Secret to Time Management – YMI No matter how hard I tried, it seemed like I was...
Read More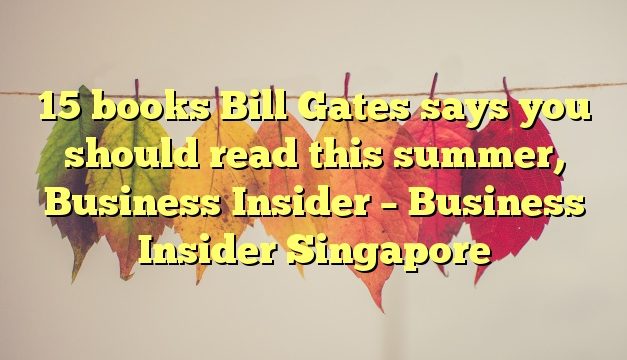 15 books Bill Gates says you should read this summer, Business Insider – Business Insider...
Read More

Quotable Quotes
Your prospect must identify with your headline before he can buy from it. It must be his headline, his problem, his state of mind at that particular moment. It must pick out the product's logical prospects – and reject as many people as it attracts.
— Eugene Schwartz